A New Career Experience has arrived in New Haven.
Now Open! – Jordan's Furniture, 40 Sargent Drive, New Haven Located off RT 95, exit 46. Formerly the New Haven Register. Get Directions.
Every day at Jordan's Furniture, people like you are transforming their own careers into an experience of a lifetime— and finding a true balance of personal satisfaction and professional success.
A leader in the furniture retail market, we are growing, stable company that is built on family values. We promote an environment of mutual respect and attracting and retaining great employees is one of our top priorities.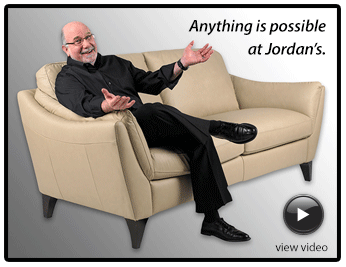 "It's not just a career, it's an experience!"
Eliot, President and CEO